'Caveat emptor' is Latin for "Let the buyer beware" and unfortunately this old admonition is also true with regard to purchasing PenCott
™
camouflage fabric.
Unfortunately, we have seen several examples recently of rejected off-color and other types of 'second-quality' PenCott camouflage fabric turning up on eBay and other online wholesale outlets being sold as good quality material.  Some customers have already been duped by the low prices on the per-yard fabric and/or by low shipping rates.
PLEASE NOTE: All of the 'PenCott' fabric that's coming through these discount wholesalers is 2nd quality or off-color fabric that we rejected and didn't take into stock.  It was sold off by the print mill as off-quality goods, but sometimes these wholesalers don't tell you that in the product description – so be careful, read the product description, and ask the seller to clarify where and how they got the fabric.
Why does it matter?
If its not genuine first-quality fabric, there could be one or more problems with it – such as; the colors being off, the colors will fade quickly, the fabric will shrink too much when its washed, etc.
The only truly authentic, genuine, first-quality PenCott fabrics are the ones that that have been or are being sold by us (Hyde Definition), MMI Textiles or Tacticaltrim.
Another unfortunate situation which has come to our attention is that the PenCott patterns have also been illegally copied in China, Indonesia and apparently in the Ukraine as well.  These counterfeit patterns have so far been seen on 1000D textured nylon and poly-cotton ripstop fabrics.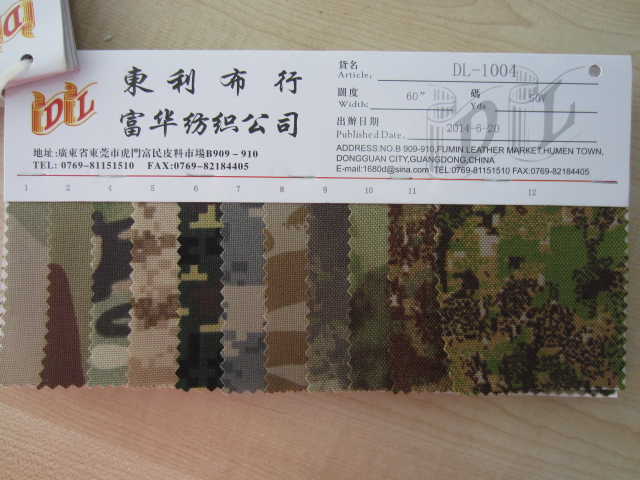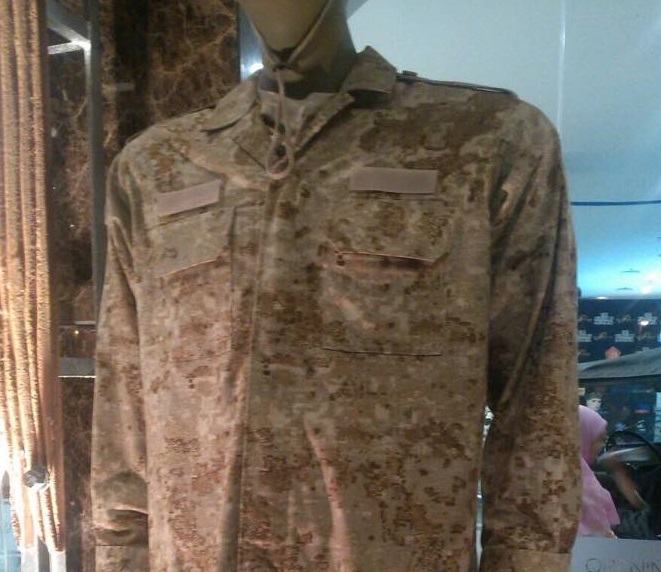 Some finished products have also appeared on the market made from these counterfeit fabrics – such as the BDU shown above and  'replica' Crye Precision Combat Uniform seen below.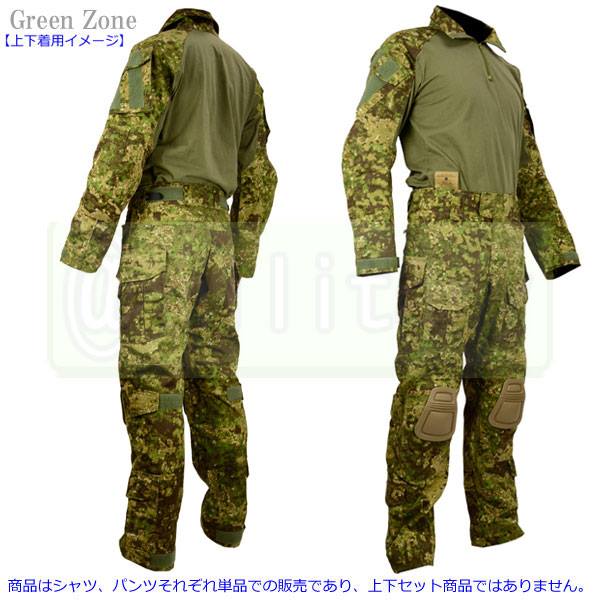 Fake PenCott patterns have also shown up in the Ukraine and on the Polish equivalent of eBay.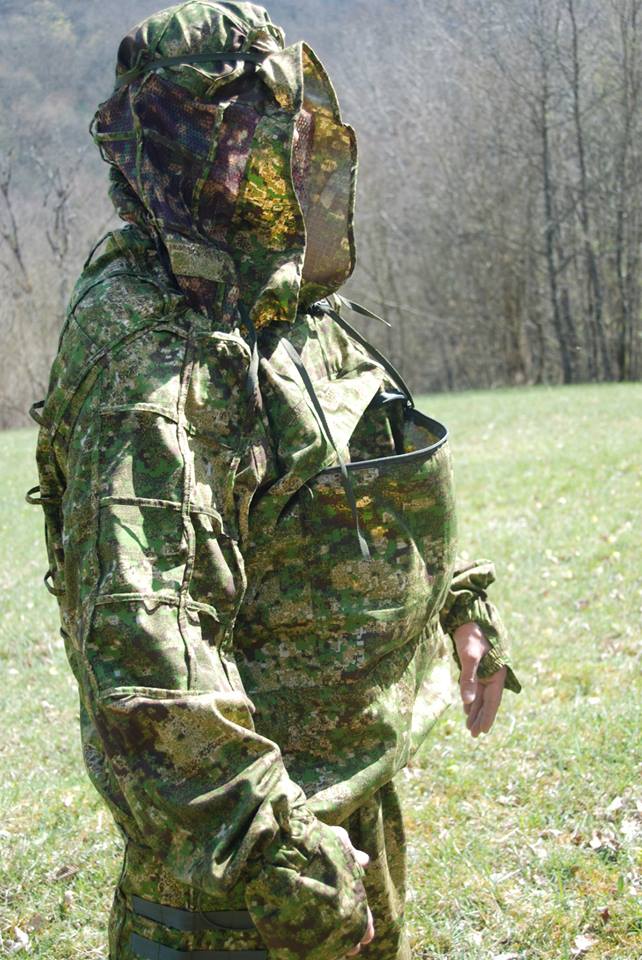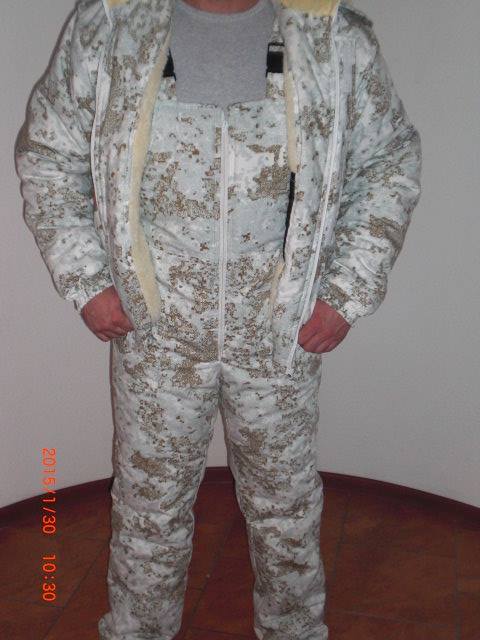 PLEASE NOTE: We are pursuing legal action against the counterfeiters, and we will also take action against any retailer who offers finished goods made from these counterfeit fabrics.
To make sure you're buying gear or clothing made with genuine, first-quality PenCott camouflage materials, check the listings of gear and garment makers on our website.
Get the edge – get GENUINE PenCott camouflage!