The FCU from Gryphon DefTech is designed to meet the requirements of special operations units for most the effective clothing systems that deliver agility and mobility, durability and quality materials in an ergonomic and practical design.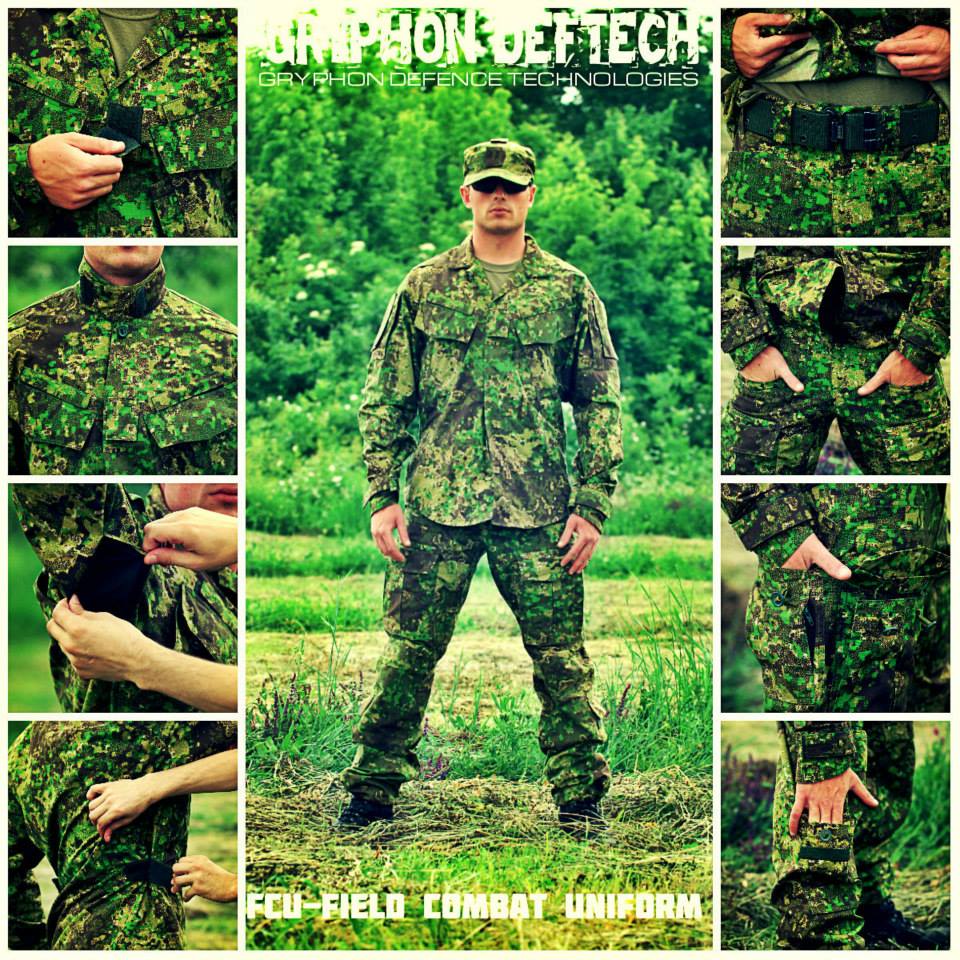 The basic set of FCU uniform consists of: FCU pants, FCU shirt and cap (Improved patrol cap-IPC).  Additional items of the FCU uniform available now, or coming soon, are: ICS (Improved combat shirt) shirt, HWH (Hot weather hat) boonie hat and FCU Windbreaker Jacket Mk1.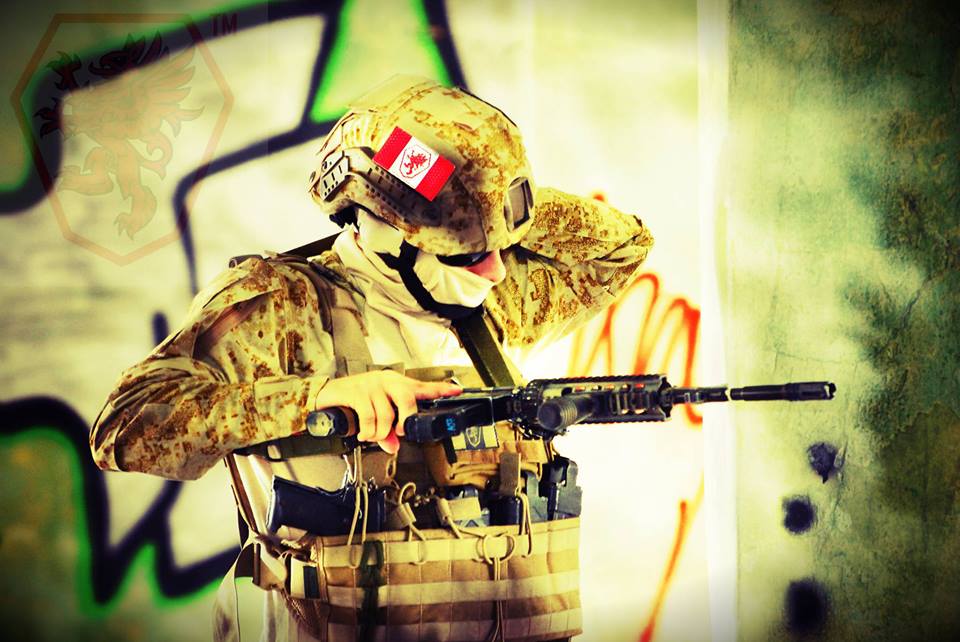 The main material for the uniform is milspec 50/50 NyCo rip-stop fabric made in the USA.  The entire FCU series is available in all PenCott camouflage patterns.
Price List:
FCU PANTS - 100

€

FCU SHIRT- 100

€

FCU IMPROVED PATROL CAP - 30

€

I.C.S. IMPROVED COMBAT SHIRT – 90

€

H.W.H. HOT WEATHER HAT – 35 €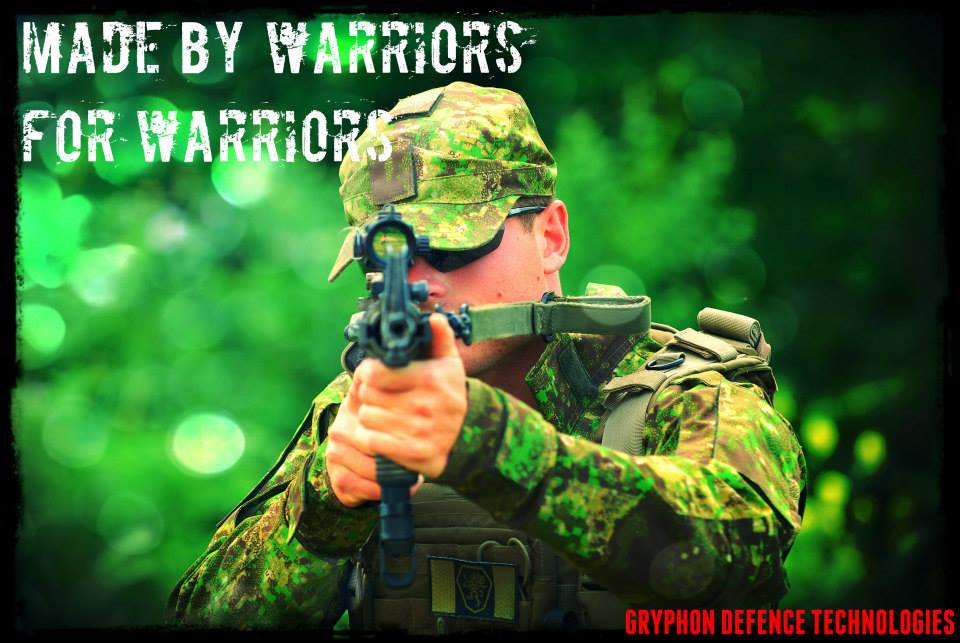 Visit Gryphon DefTec's Facebook page for full product info and ordering details.