You might have a hard time getting your tongue around that long name for these caps, so you could always call it an M-43-style Field Cap instead.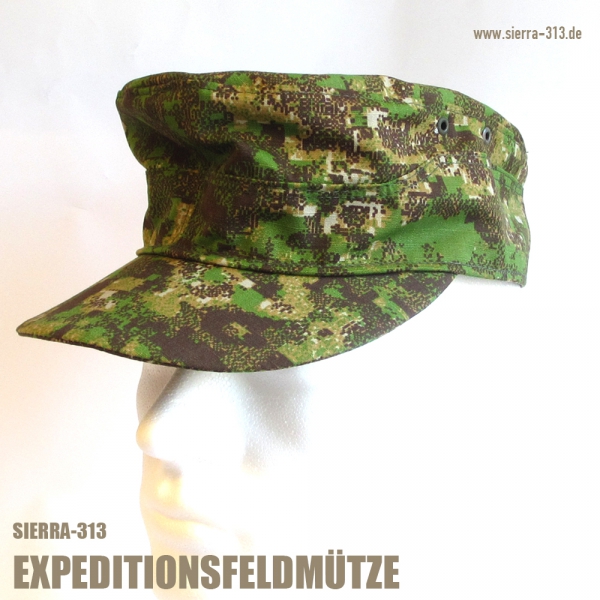 But whatever you call it, SIERRA-313, together with Taunus Taktik,  has answered the demand for this type of cap and is now offering them in all 4 PenCott colorways, as well as a host of other camouflage patterns and solid colors.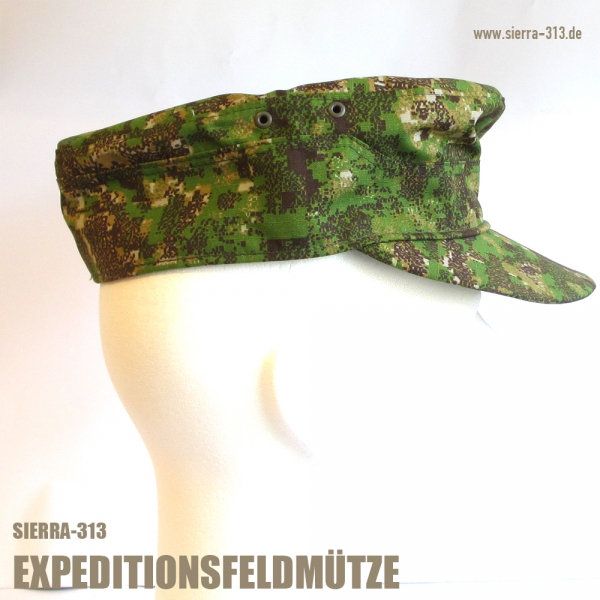 Each cap is hand-made in Germany, and will only be available for a limited time – so get one while you can!