Double D Armory, LTD is proud to announce that they will be offering PenCott™ patterns on their AR rifles and parts.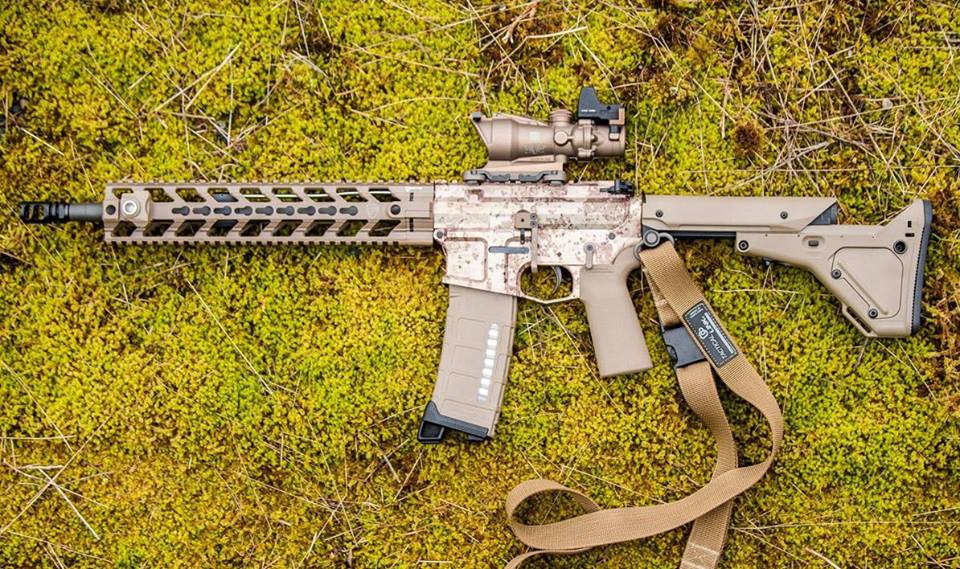 The patterns will be MilSpec Hard Coat Anodized in the following colorways: GreenZone™, SnowDrift™, SandStorm™, and BadLands™.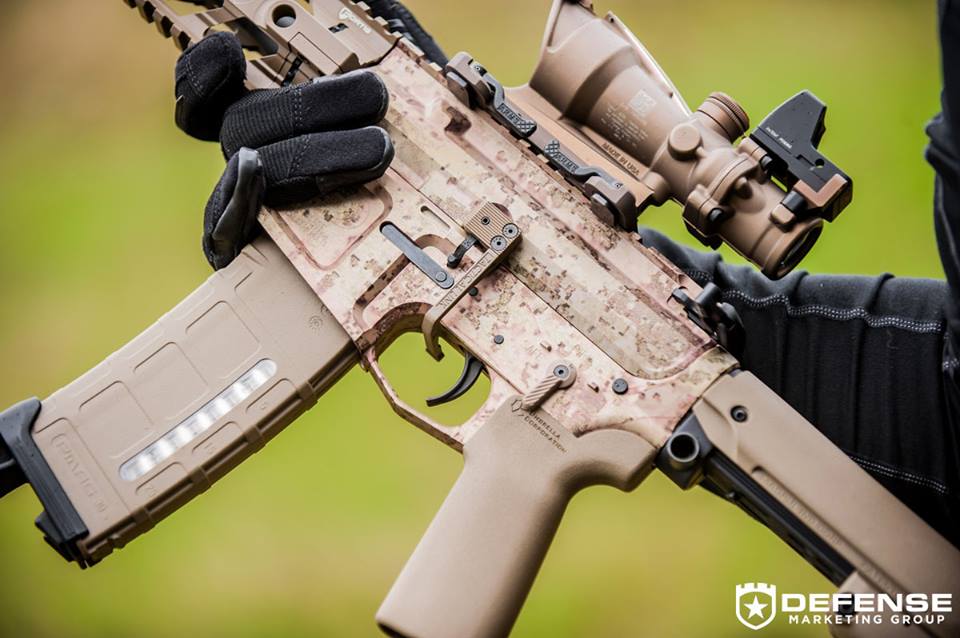 To celebrate, Double D is offering a pre-sale special on complete rifles! These patterns will be available as an option (at no additional cost!), during the pre-sale.
Contact Double D Armory for more information.