Many of us might still be dealing with snow and/or sub-freezing temperatures – but Applied Orange is already starting to think ahead to the summer months….
So, they're getting ready to do a production run of their high-quality UBAX Field Combat Shirts in PenCott-GreenZone™ and BadLands™ in time for these to be on people's backs this summer.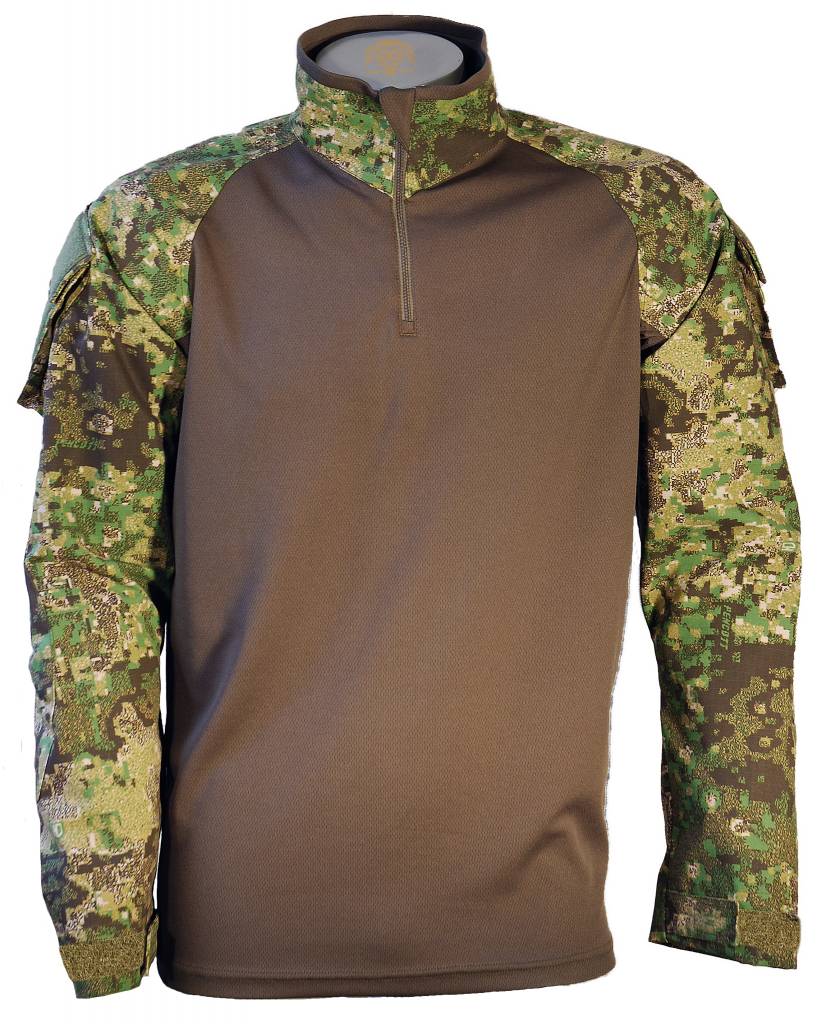 The PenCott Gen3 UBAX FCS, "Advanced Line",  stock will be landing in the AO-store in early April, along with the other AO Advanced Line products (more about that to come soon!).  The Advanced Line UBAX FCS is the little brother of AO's Elite Line combat shirt – it's a non-FR, basic cut, economically-priced shirt, but retains all the major cool features of it's big brother.  Moreover, the "Advanced Line" UBAX FCS is made in the European Union, and is also compatible with d3o Labs' P5 Impact Resistant elbow pads.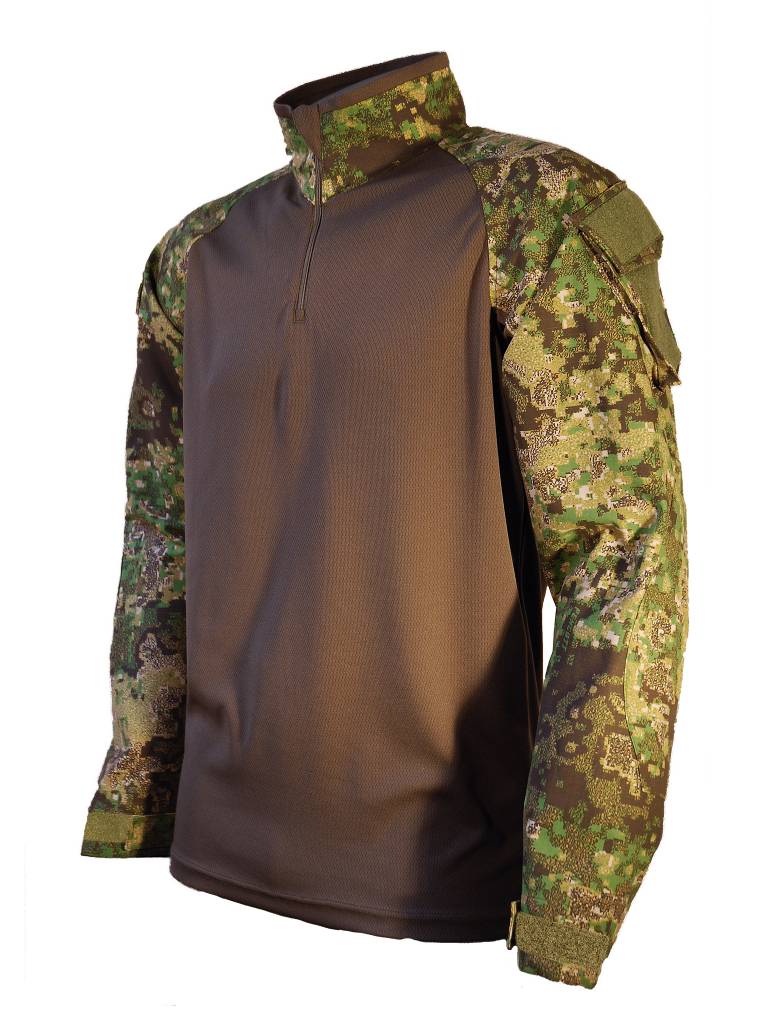 AO is offering the shirt in PenCott-GreenZone™ and BadLands™, and customers can get 10% off their preorder by entering the code: advancedpreorder