German garment manufacturer has been providing quality outdoor and military clothing since 1927, but is now bang up-to-date with the latest and greatest camouflage technology.
Get an up-close-and-personal look at IWA 2013 – in the meantime, here's a sneak peak at Koehler's "KSK Trousers".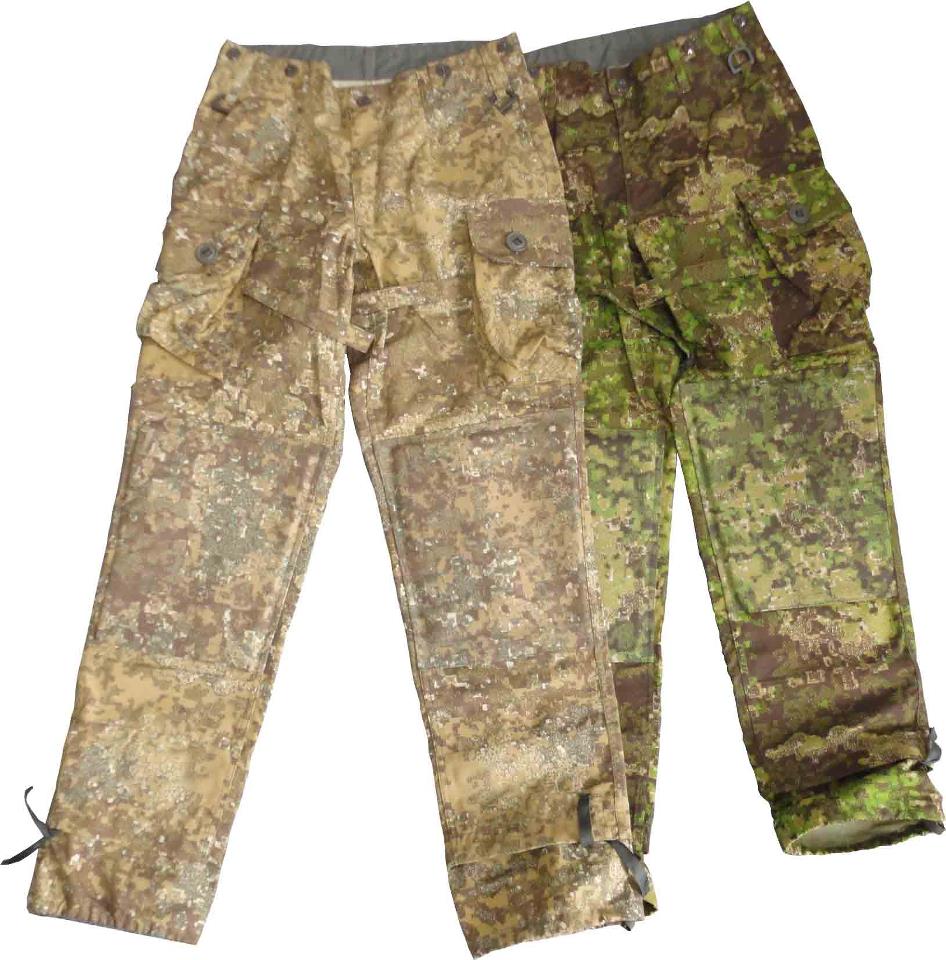 Visit Leo Koehler at Stand #120, Hall 7A – IWA 2013.