S.O.D. Gear to Produce PenCott™ Apparel
We are pleased to announce that SOD Gear will be producing their garments in the PenCott colourways.
SOD Gear will be working with Hyde Definition to offer PenCott garments. SOD will offer their existing range in GreenZone, Badlands and Sandstorm colourways, starting first with their European market and moving on to the US at a later date. Computer generated previews of what the garments will look like are below.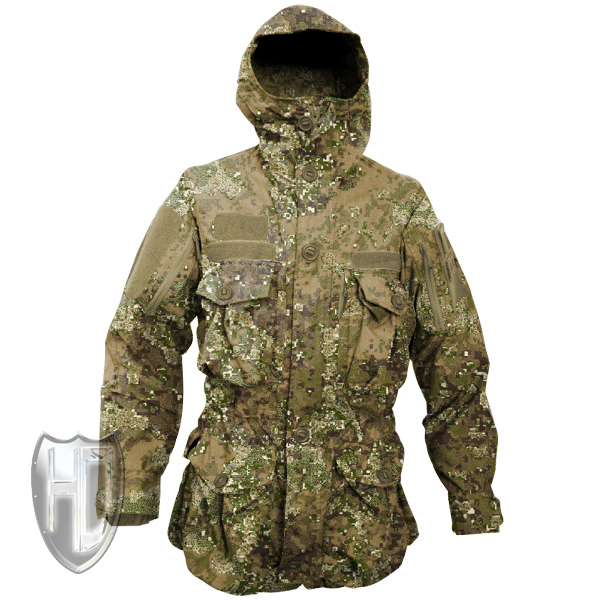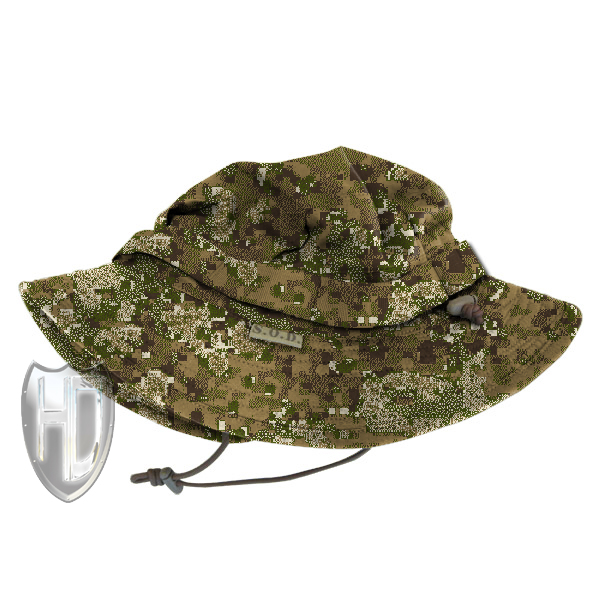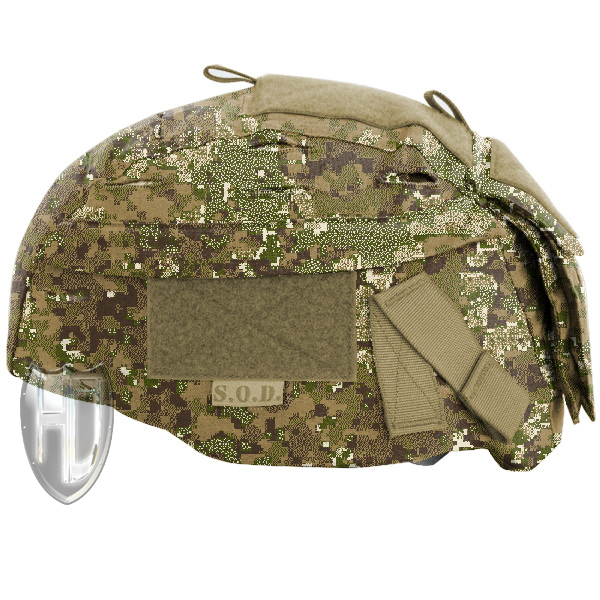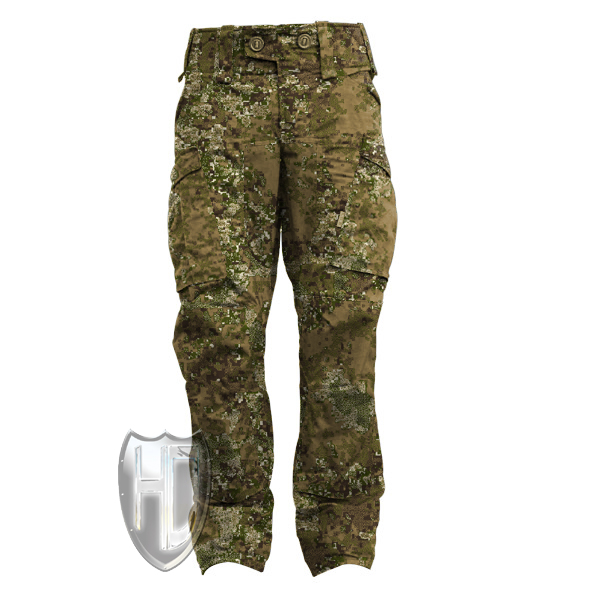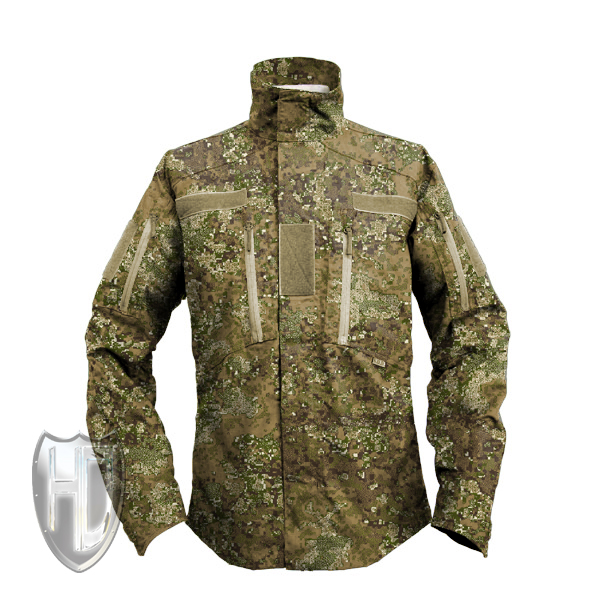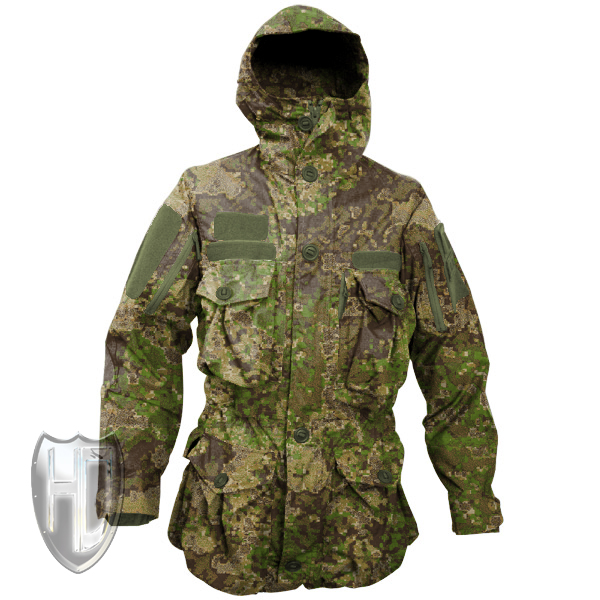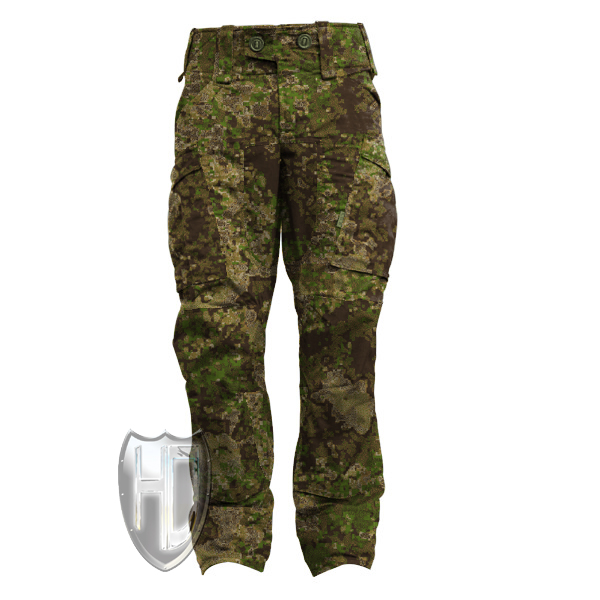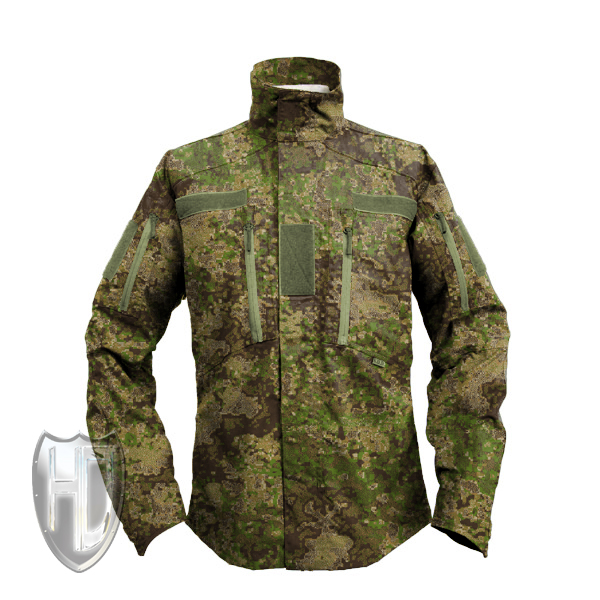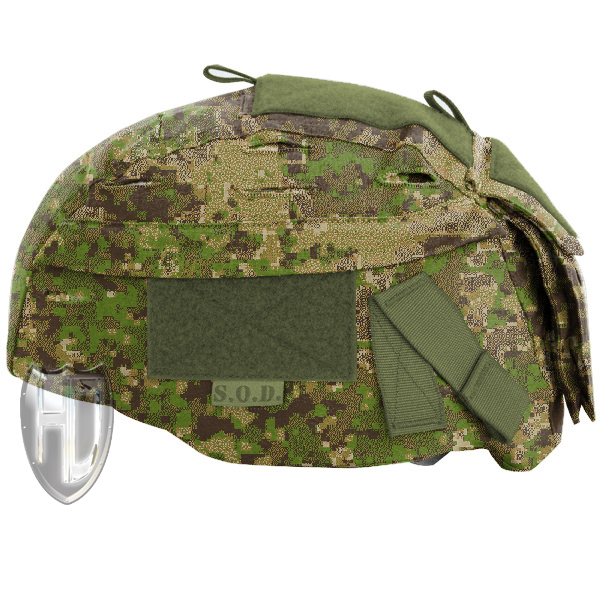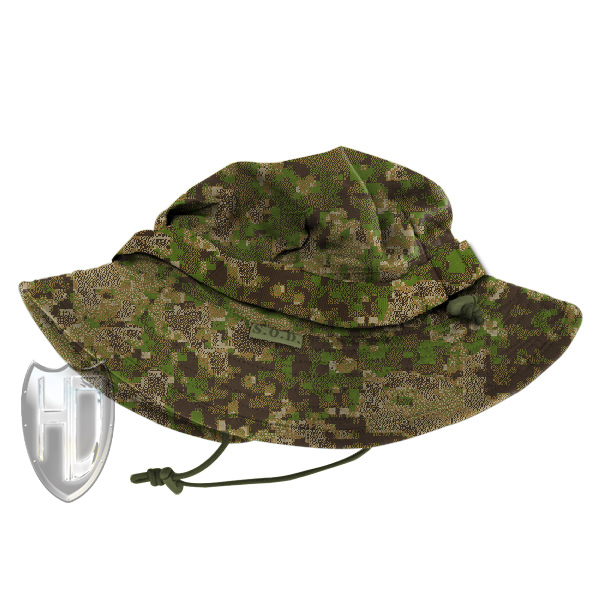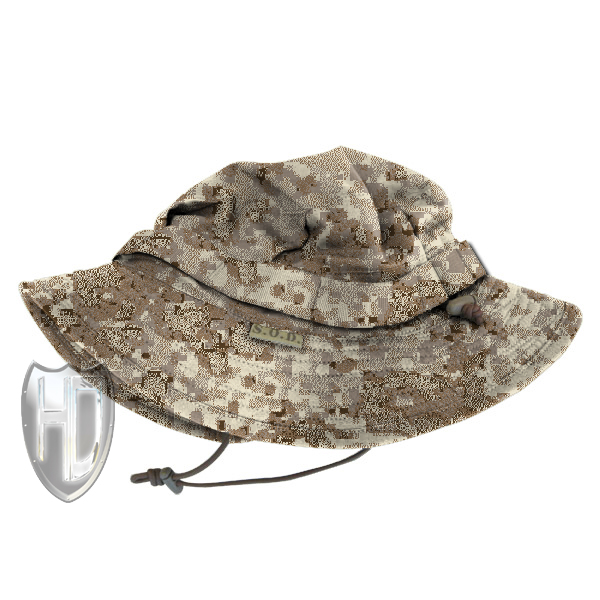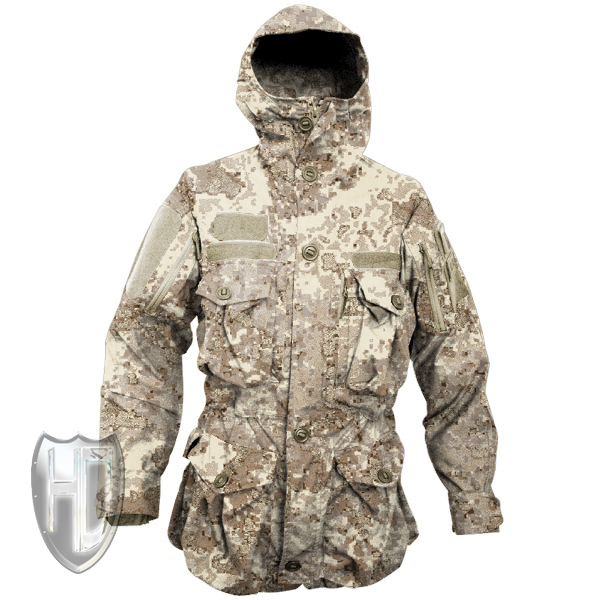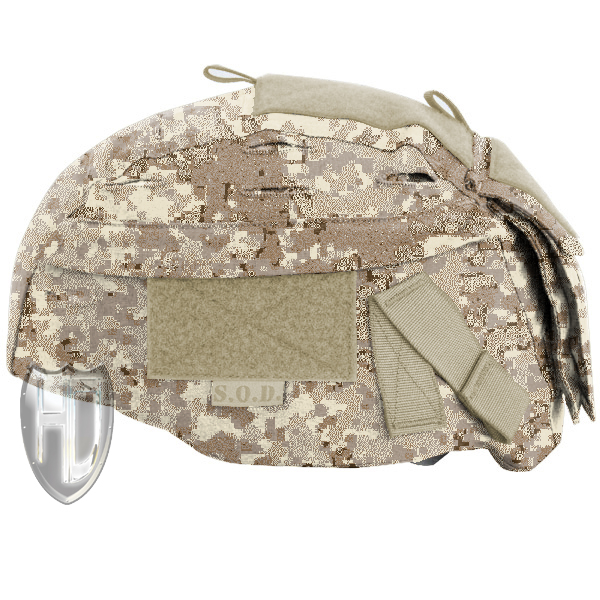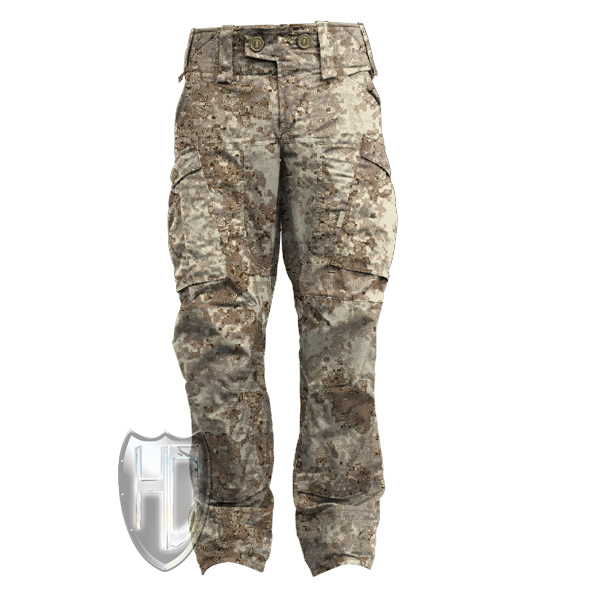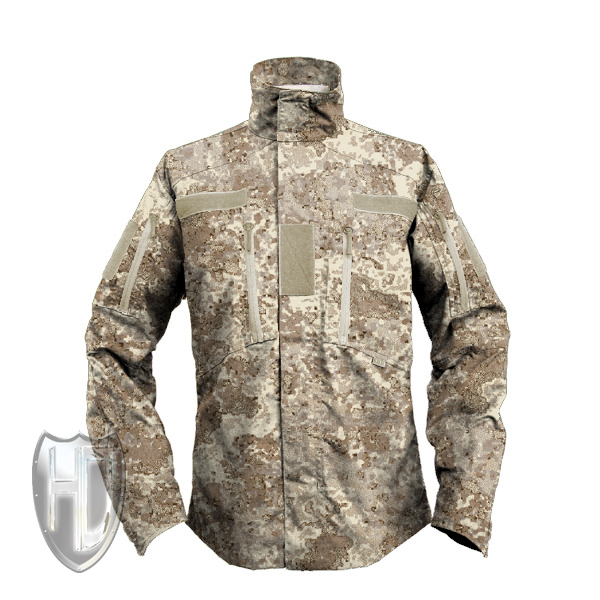 SPECOPS Produce PenCott™ Apparel
We are pleased to announce a co-operative venture between Hyde Definition and Polish-based defense industry supplier SPECOPS Sp. z o.o.
SPECOPS Sp. z o.o. designs and manufactures modern individual combat equipment for Army and Police as well as other services.
SPECOPS Sp. z o.o. are manufacturing their MBS-1 uniforms using our innovative PenCottT camouflage.
The MBS-1 uniform is a modern combat uniform design, featuring a stand-or-fall (mandarin) collar and pockets at the forearm and knee to accept protective pad inserts. Chest pockets are of flat profile design for comfort beneath body armour or individual load-bearing equipment, and the jacket has sleeve pockets which remain accessible while wearing armour or webbing.
The trousers are designed for pulling on or off over footwear, with zips and hook-and-loop secured openings from knee to ankle, as well as hook-and-loop adjustable ankle cuffs. Four generously proportioned slash pockets, plus calf pockets and thigh-mounted cargo pockets, complete the well thought-out uniform design.
SPECOPS Sp. z o.o. recognises that effective camouflage is mission-critical, and chose PenCottT to give their clients the edge.
Visit http://eu.Specops.pl/index.php to order your new PenCottTuniform today.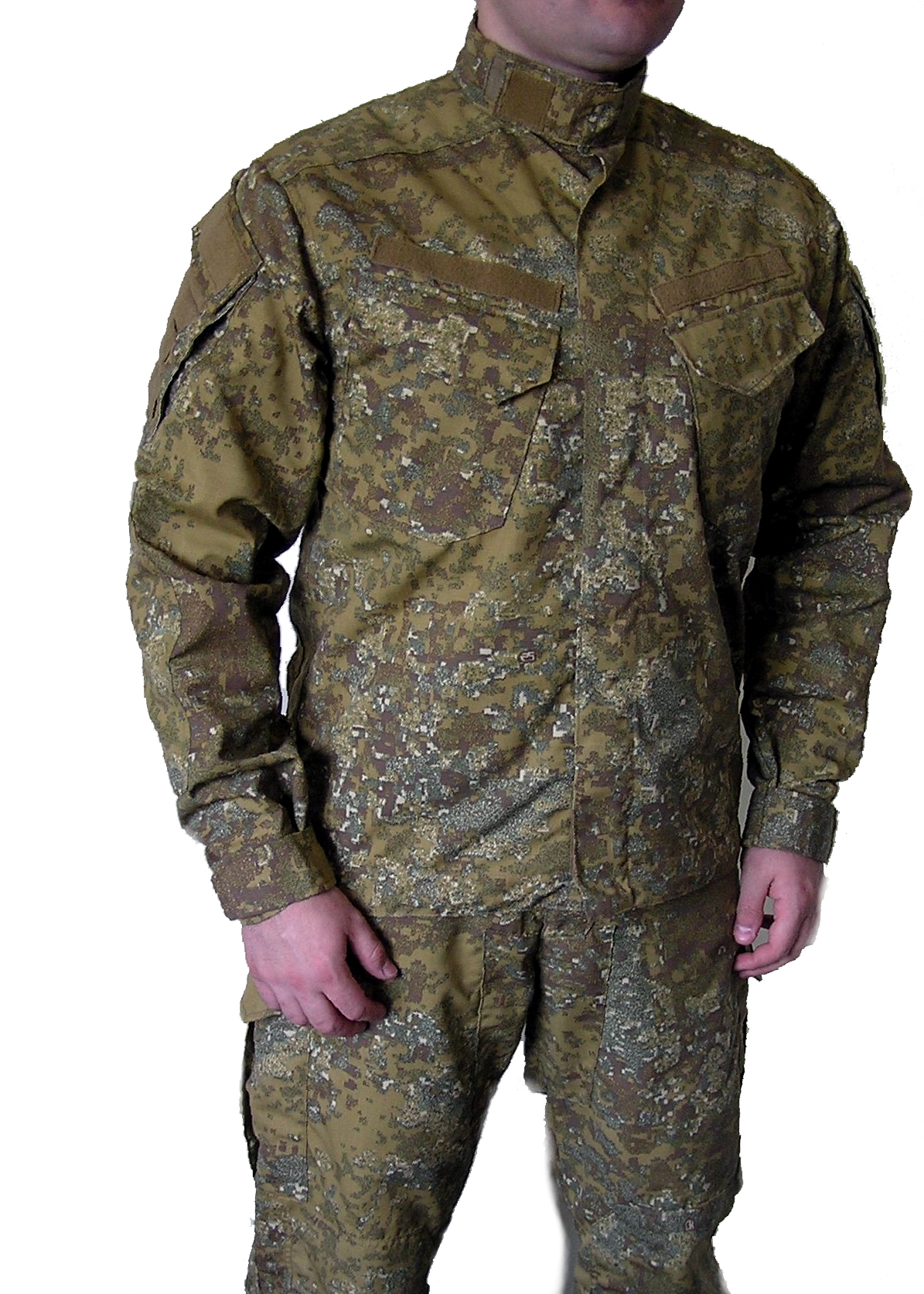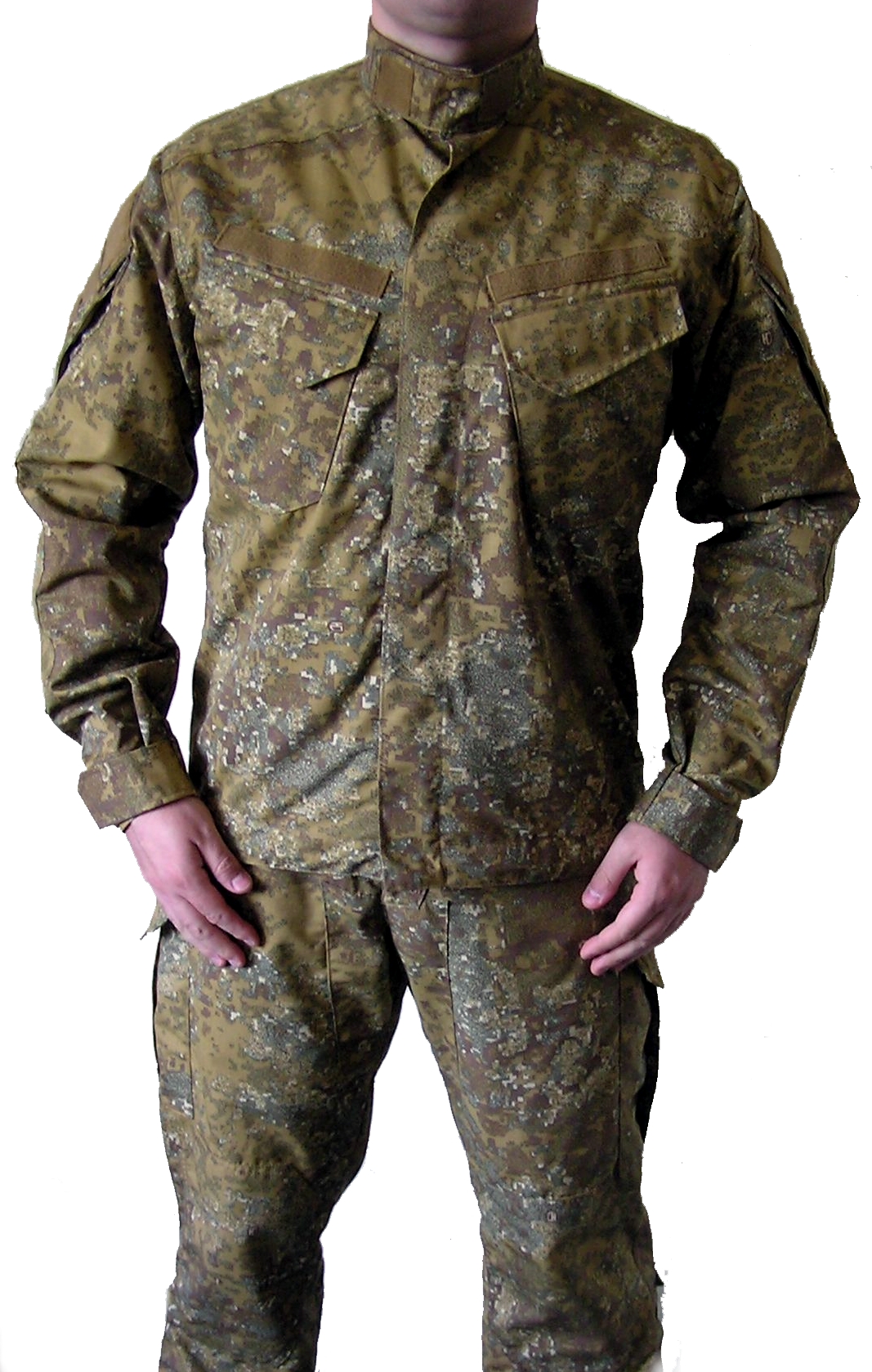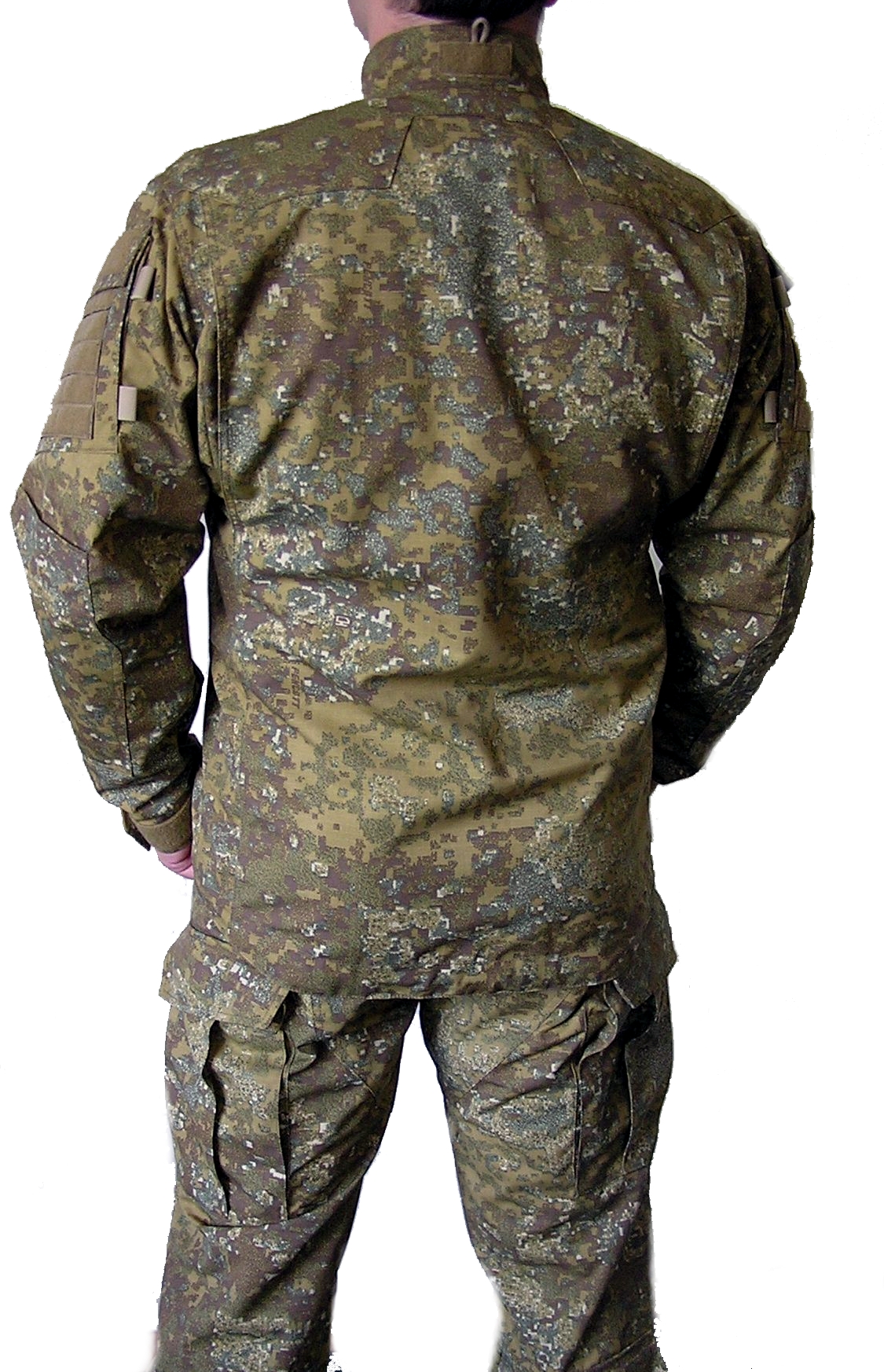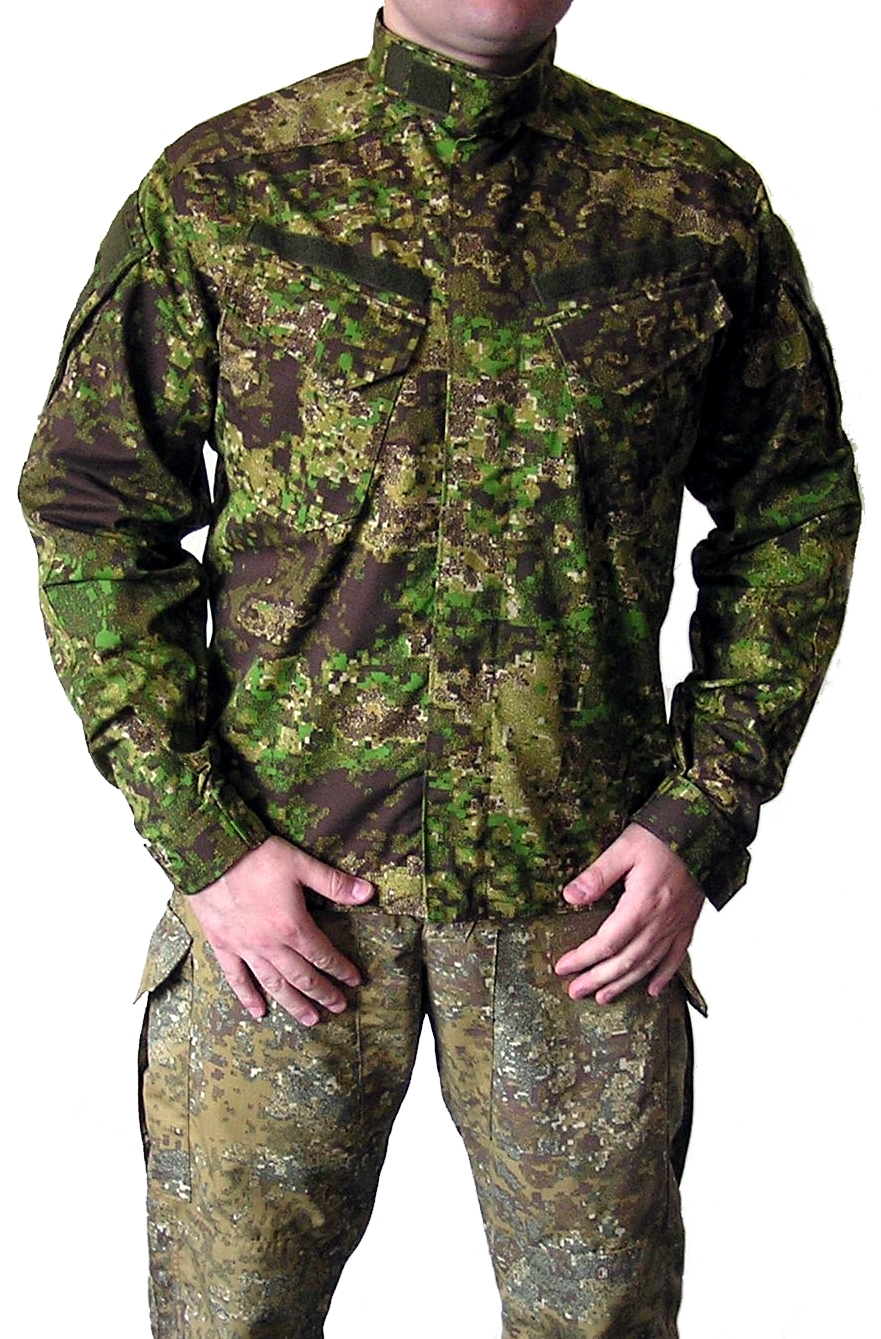 US Army Camouflage Improvement Effort
Hyde Definition has responded to the US Army Camouflage Improvement Effort Solicitation issued by PEO Soldier, Natick.
Variants of PenCott have been proposed to meet the requirements of the wooded, arid and transitional environments specified by the solicitation.
At time of writing, Natick-simulated images of our patterns superimposed on typical backgrounds ('Picture in Picture') have been tested by 900 soldiers as part of the down-select process which will reduce the solicitation entries to three or four commercial tenders and one or two Government proposals.
The shortlisted patterns will then be produced on garments for further field evaluation.
We look forward to the results of the Picture in Picture phase, and our continued involvement in this exciting program.
SOD Gear
Tel. (+39) 0571 73041 / 73042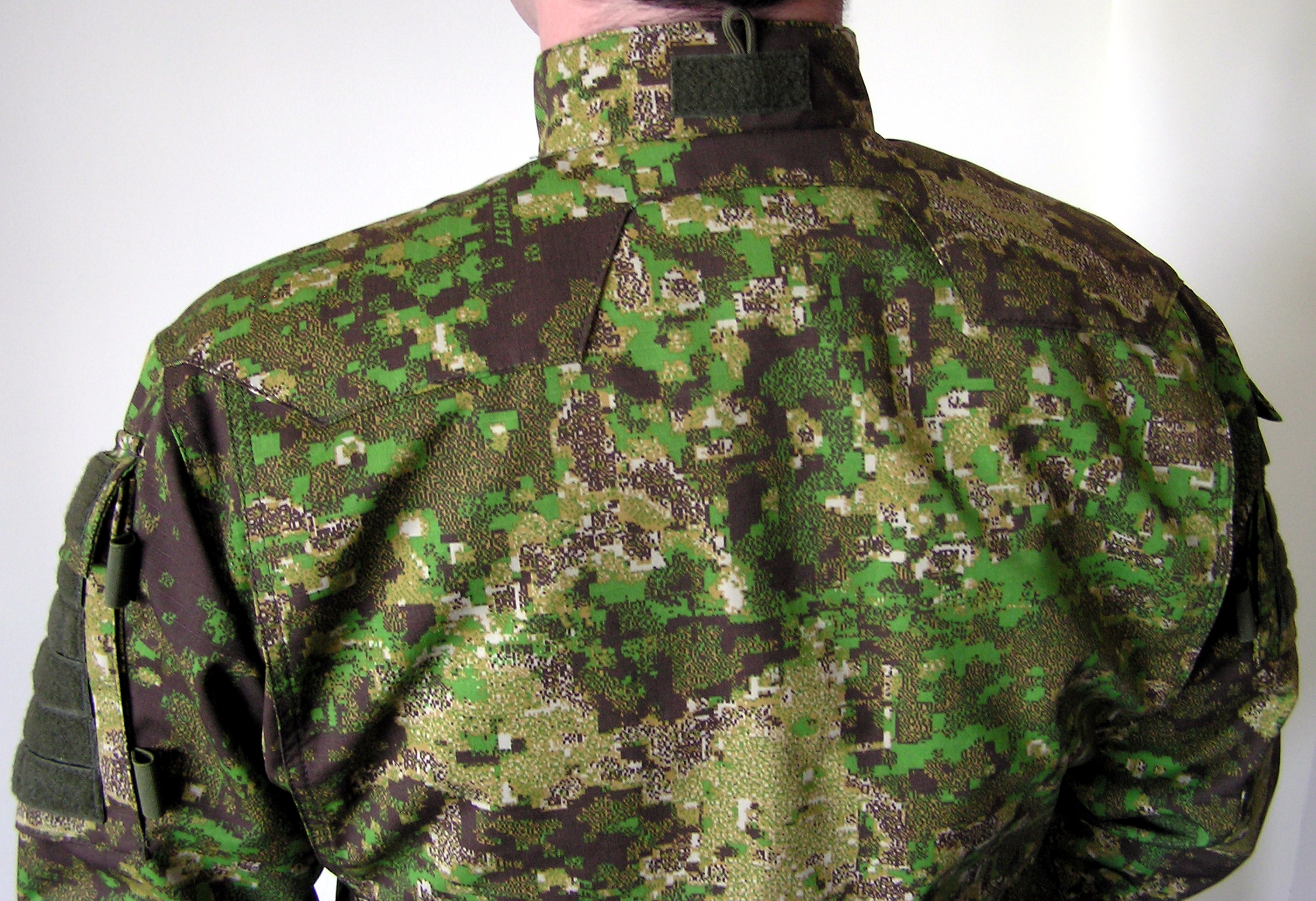 SPECOPS Sp. z o.o.
ul. Swietojanska 104a / 3
Polska