Collaborating with one of the most-respected technical bag-makers in America, HorNest Gear in Singapore has released a special collection of 1-Day backpacks from Mystery Ranch in PenCott-GreenZone™.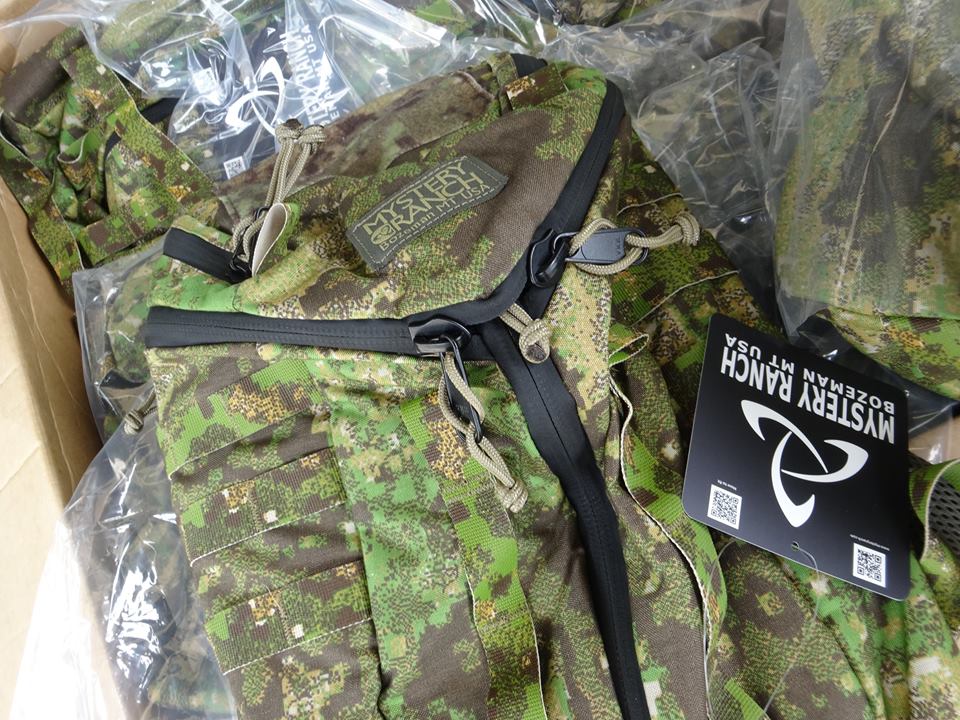 The production run was limited to 50 pieces only, and each pack has a special hand-written, numbered label inside.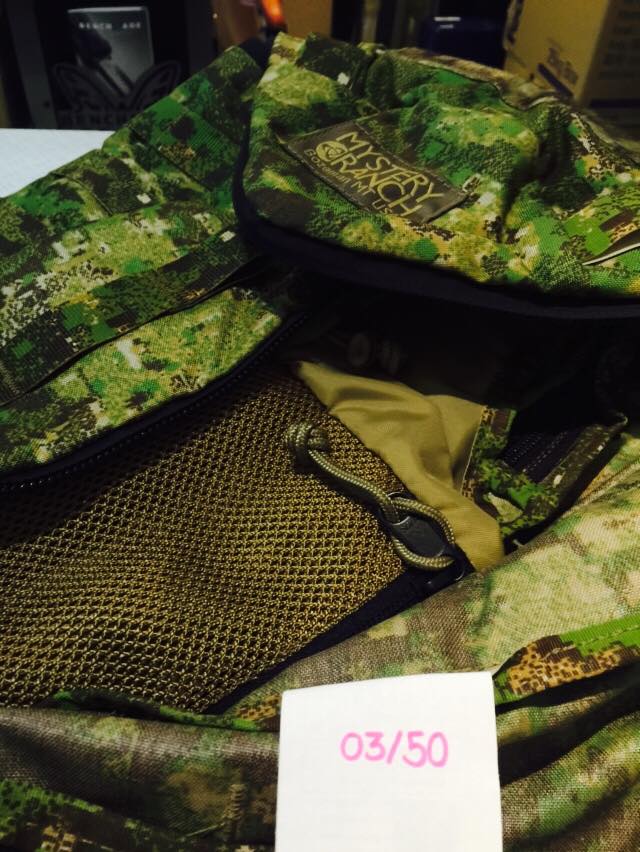 Each pack also comes with a special limited-edition MOTUS design patch.