Already in use with European military and law enforcement special operations units, UF PRO is now offering their innovative, purpose-designed and built "Silent Warrior" Sniper Suit on the open market too.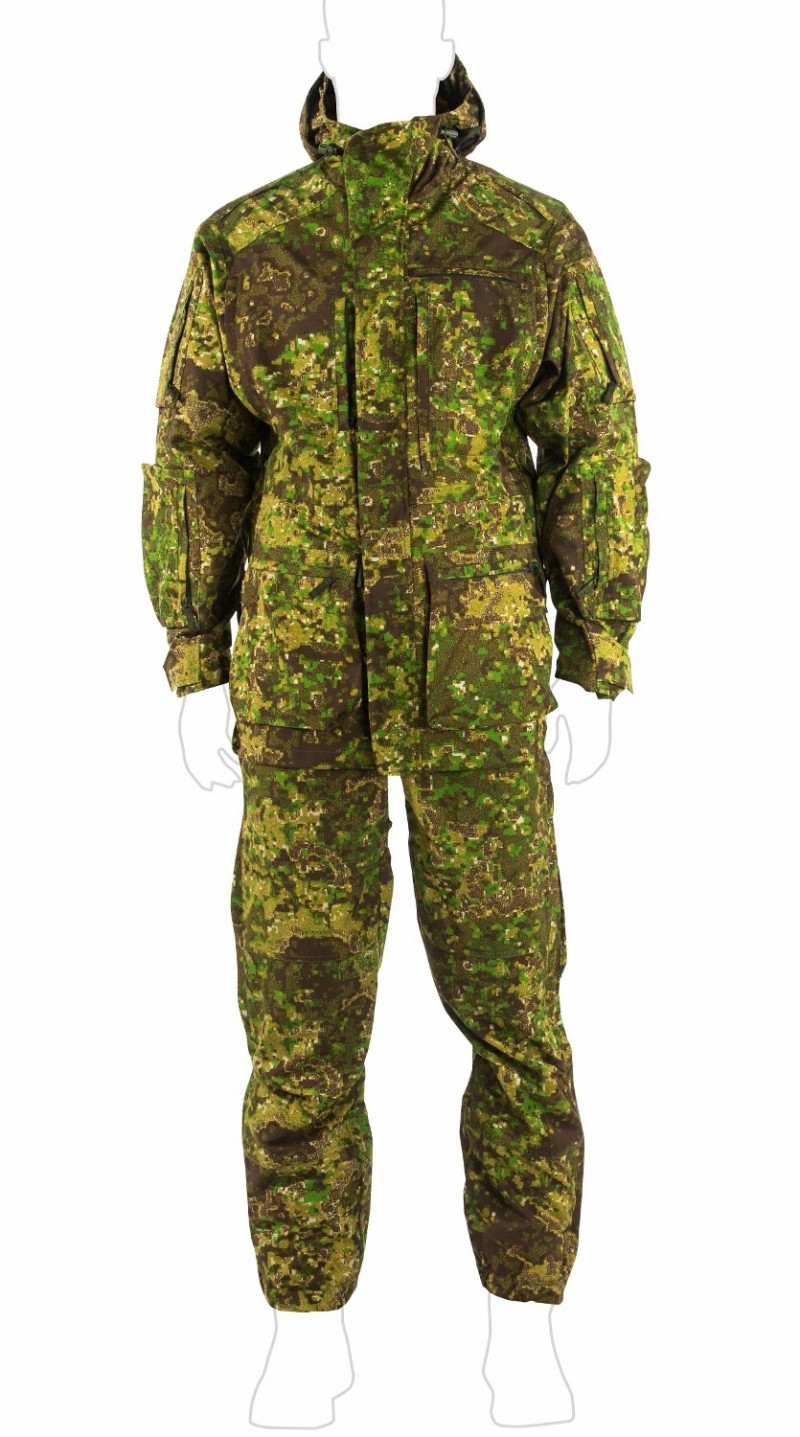 The UF PRO® Silent Warrior Sniper Suit is designed to fulfill the highly demanding requirements of professional scouts and snipers.  As the functional, camouflaged outer-layer of a multiple-layer garment system, it has to provide all the specific features to support the user's role;  it has to protect against the ingress of insects; and it has to provide superb camouflage and concealment performance in the visual and near-Infra-Red spectrum.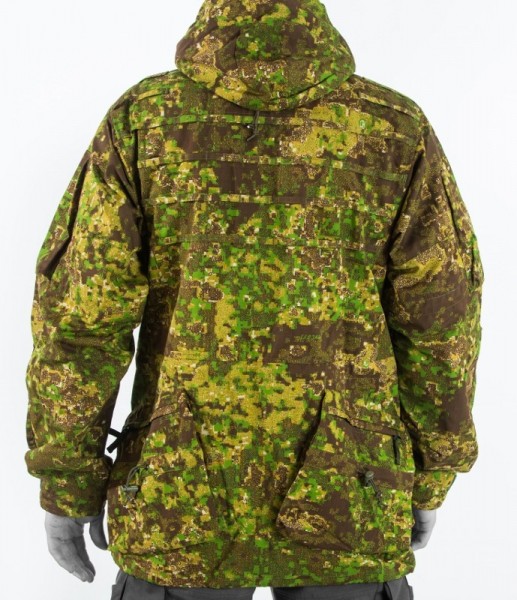 As the Silent Warrior suit is worn as an over garment it is tailored with a looser cut than UF PRO's Striker XT BDU system, so that it can be easily adjusted to fit over different base, insulation, and wet weather protection layers.
The suit also features mesh-lined ventilation openings to provide air circulation without allowing the entry of insects and / or dirt and debris.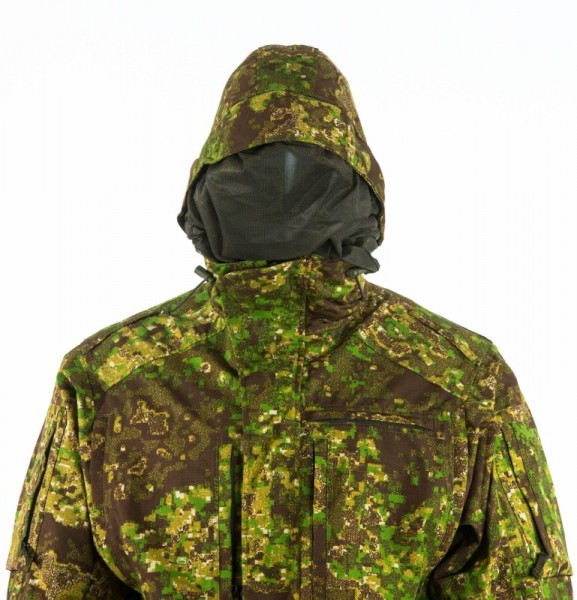 SMOCK FEATURES:
Integrated mosquito net in the hood, which covers the whole head area
Adjustable hood
Loops for attaching additional camouflage material
Width adjustment in the upper sleeve, sleeve hems and waist
Mesh insect barrier at sleeve hem
Zipper connector between pants and jacket
Ventilation openings in the chest area
Stow away loop for ID tag
Functional pocket configuration
CORDURA® reinforcements in the elbow area
Insert pockets for elbow pads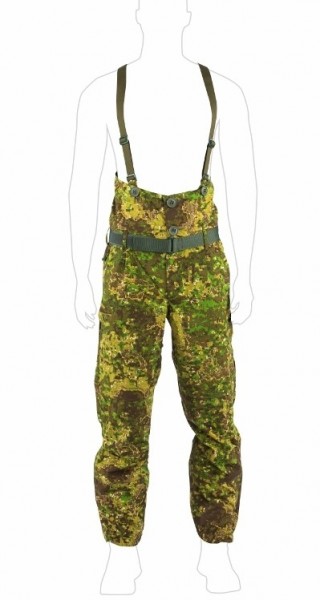 TROUSER FEATURES:
Loops for attaching additional camouflage material
Functional pocket configuration
Long side zipper
Insect barrier in lower trouser legs
Detachable cummerbund with suspenders
CORDURA® reinforcement in knee area
Boot hooks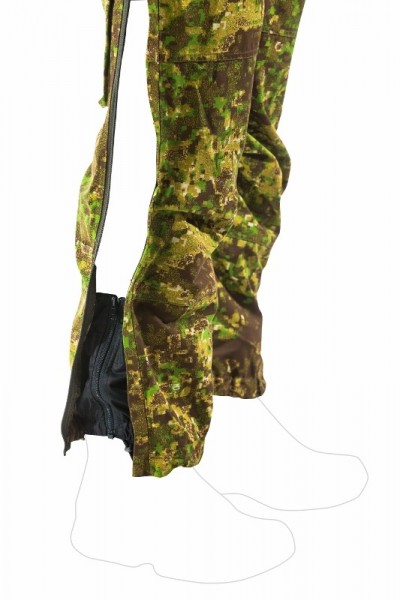 For full information regarding sizes, price and shipping, please visit UF PRO's website:  www.ufpro.si