'HALO: Nightfall' depicts events between the fourth and fifth Halo games and follows the efforts of a group of soldiers as they try to stop the spread of a terrifying weapon.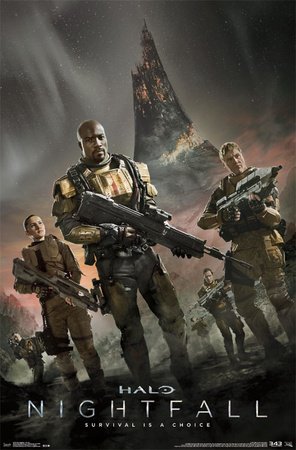 In the wake of a biological attack on the planet Sedra, ONI Agent, Jameson Locke, and his team work with a local Sedra Colonial Guard commander to locate the origin of the bio-weapon; leading them to an ancient, hellish artifact, and ending in a desperate fight for the team's survival.

Executive producer of the movie is Ridley Scott, its directed by Sergio Mimica-Gezzan and it stars Steven Waddington, Mike Colter and Christina Chong (who will also star in 'Star Wars: Episode VII – The Force Awakens').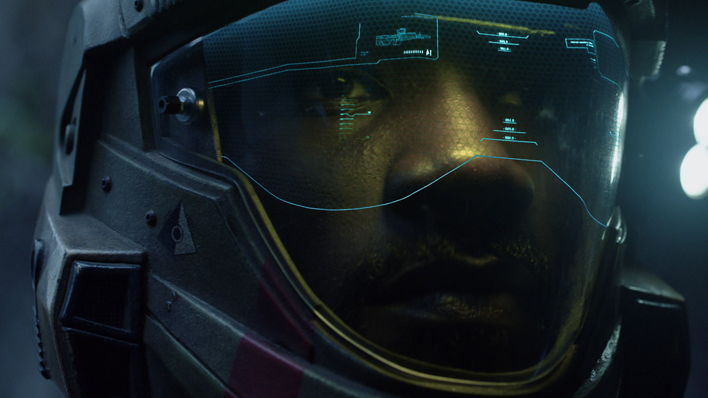 Besides the gripping story line and the world-class talent involved in the production, the other notable feature of the film is the use of PenCott-BadLands™ camouflage 'Combat Patrol Uniforms' from Helikon-Tex by the Sedra Colonial Guard soldiers.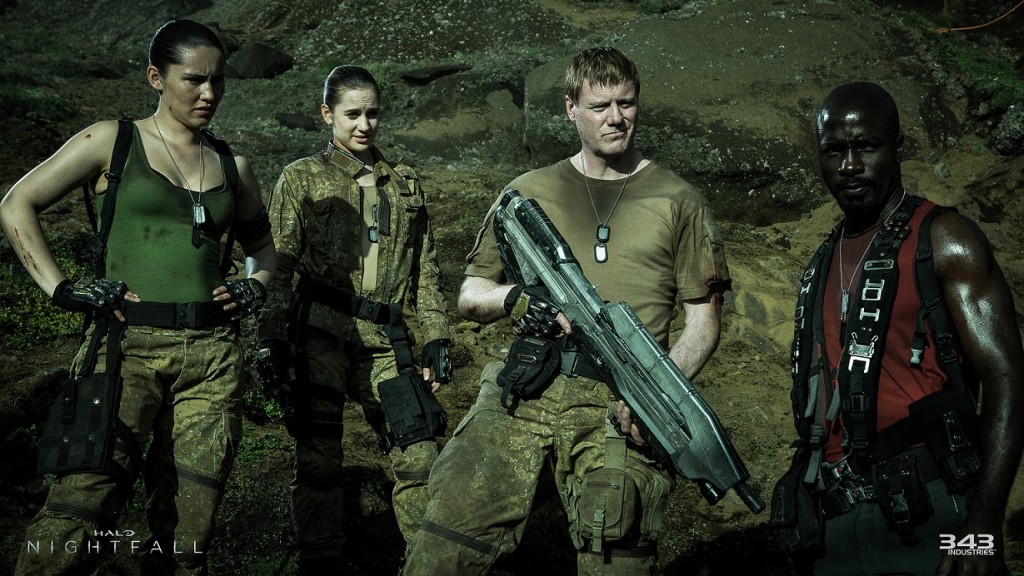 The movie can now be viewed as a series of episodes online at the HALO: Nightfall website. It is also available to buy now in DVD and Blu-Ray formats, and to view as streaming content on Amazon. Also available are a range of promotional posters.