Latest update from Flecktarn.co.uk:
Flecktarn.co.uk is pleased to announce that we have in stock the PenCott camouflage from Hyde Definition.  We are currently carrying the GreenZone™ variant and look to expand this as more products become available.
 
PenCott-GreenZone™ is a highly effective camouflage in woodland and grass, combining digital pixellation with dynamically layered patterning.  We are pleased to offer this exciting new pattern in both under armour shirts and operator combat trousers.  Made from the top grade materials available in this camouflage, such as the NYCO ripstop milspec body fabric and 1000D Cordura reinforcement patches for knees and seat, the PenCott-GreenZone™ shirts and trousers are high performance wear.  Designed by operators and constructed with military and special forces users by the German military contractor.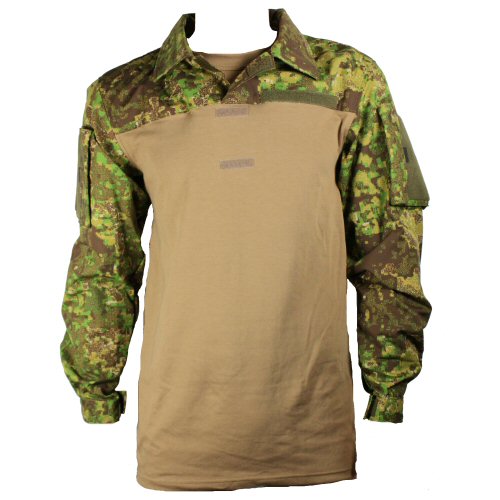 The Under Armour Shirt is priced at 67.50 GBP each and available in sizes M, L and XL.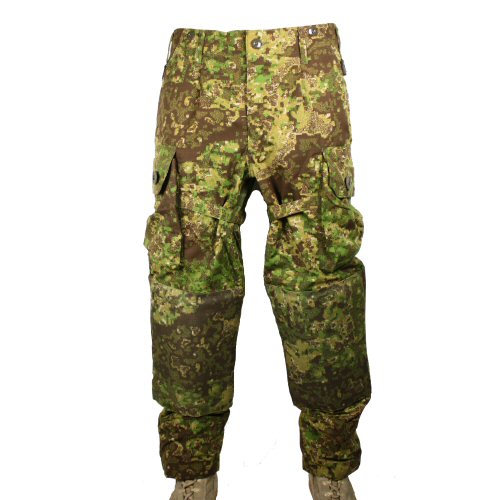 The Operator Combat Trousers are priced at 84.95 GBP each and available in sizes M, L and XL.
 
We look forward to the coming autumn with more exciting products becoming available in PenCott™, and across the board.  We would like to take this opportunity to thank you for your continued support and wish you happy browsing.
 
Yours,
Flecktarn.co.uk team